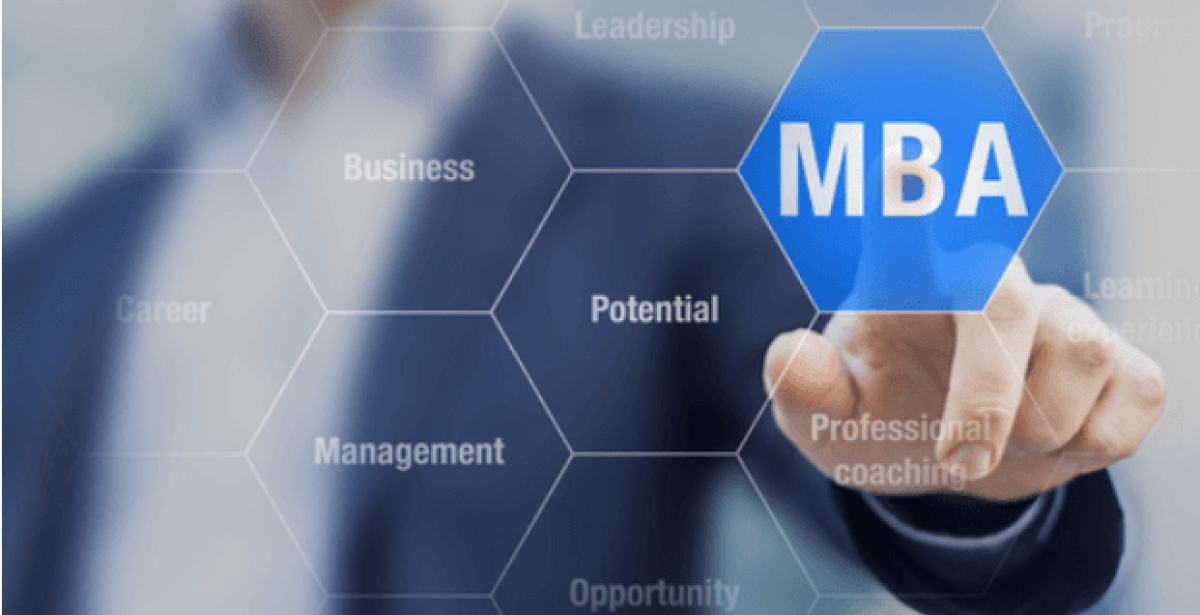 MBA is a popular post-graduation course right now. Every year a lot of students of business studies either enroll for MBA or search for it. Many students from another stream also pursue MBA. But not everyone knows about the purpose of an MBA degree. Now, if you are a fresh graduate or are confused about what to study after your bachelor's then you may not know about all of the details of this course. This article will allow you to know the details about the MBA degree and how can you shape your career with an MBA.
 What is MBA?
 The full form of MBA is a Masters of Business Administration.  This is a two-year post-graduation (master's) course for bachelor students. Although earlier only business management or commerce stream students used to peruse MBA, this has changed. Now students from all streams enroll in this course. It is a course that makes a student able for managerial posts and responsibilities.
Business schools and other top universities offer MBA degrees to the students. Usually, an MBA is a two-year course with six semesters. But privet institutions offer one year PGDM courses to the students. Usually, prestigious colleges conduct an entrance test for MBA program but some colleges and institutions do not require an entrance test.  Hence these are the facts on what is MBA all about.
What does this course do?
MBA course is for making eligible candidates for managerial posts. This degree
allows the students to have a sting theoretical knowledge about business concepts and ideas
helps to build hard –skills needed in management and headship
makes communication skills, motivation skills, and negotiation skills sharper so that one can become a leader
allows the students to learn through practical methods like internship, projects and group assignments
offers a great career boost
enables a pass out to start own business
 Different types of MBA courses
Now you have an idea of what is MBA all about.  Then you need to know different types of MBA courses. There are various types of MBA courses offered to the students-
Full-time MBA
The best option for you. Usually, most universities and colleges offer this course. It is a full-time course and students have the chance of internships after completion
Part-time MBA
Ideal for working professionals who want to upgrade their degree and give a boost to their career.  It means you can work and study simultaneously. But,  course time may get extended.
Distance Learning MBA
Yes, many prestigious universities offer MBA program through distance learning method. It is best for those who want to do an MBA but does not have enough time to study. Usually, study materials, online classes are offered from the college.
Executive MBA
Professionals who want to make their managerial skills sharper so that they can have a wider career option may choose Executive MBA. This programs are flexible and designed for working people.
Dual MBA
A type of MBA course in which different streams are club a bed together.
MBA courses are best for you if you want to become a manager in the future or want to have a leadership job. There is a different type of courses that can suit anyone.